Memphis Scottish Rite's own: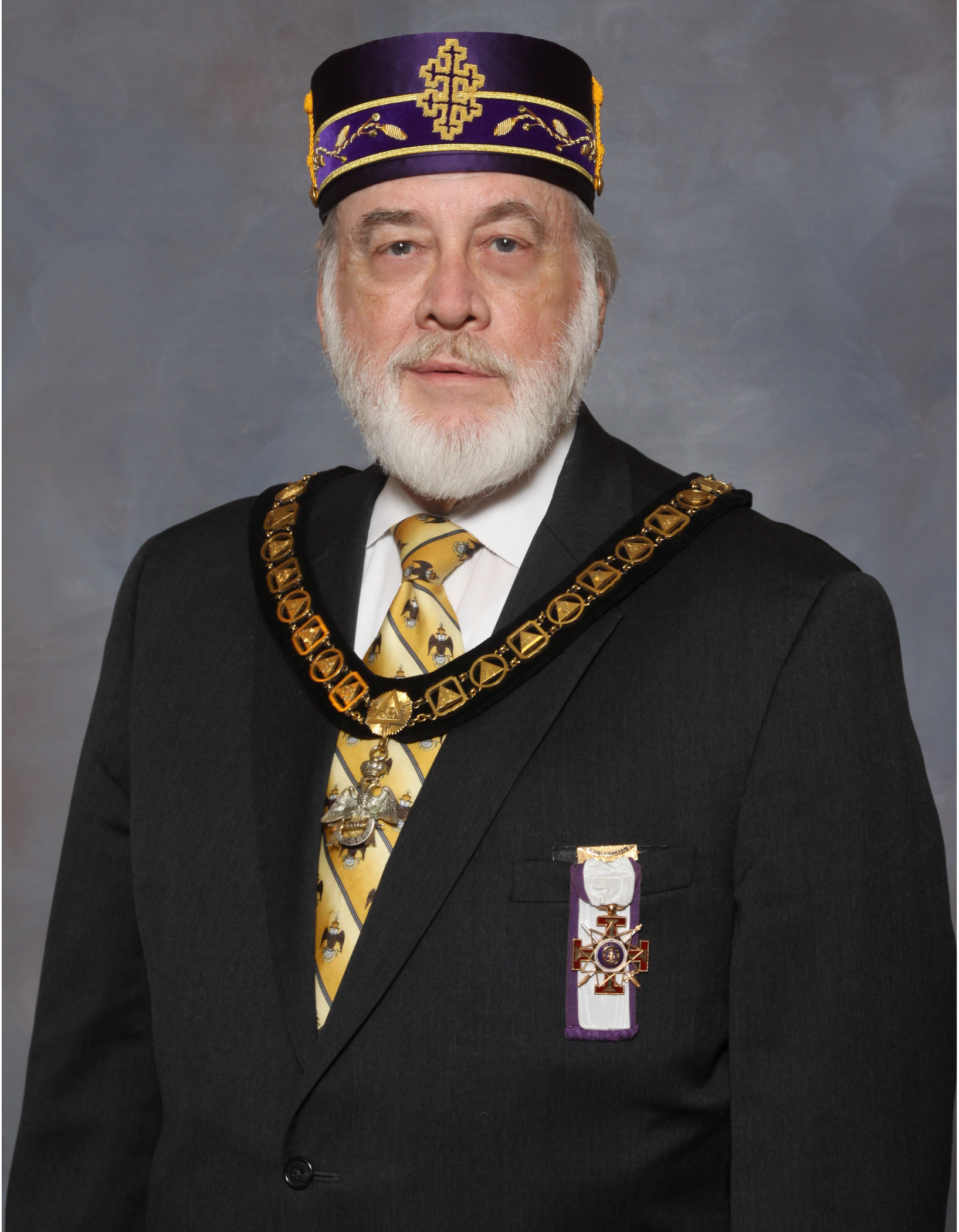 Joseph C. Harrison
33° Inspectors General Honorary

Joseph C. Harrison, Jr., 33°, Past Grand Master, assumed the role of Deputy of the Supreme Council in Tennessee on December 8, 2013 and was elevated to Sovereign Grand Inspector General in Tennessee on August 23, 2015. Bro. Harrison was born in Memphis and is a member of the Memphis Scottish Rite, where he previously served as Personal Representative to the SGIG in Tennessee. He is a member of Bartlett Lodge #211, and served as Grand Master of Masons in Tennessee in 2002.
For more Information on Brother Harrison check our his Grand Master's Biography.